History of Pack Leader
Pack Leader Machinery Inc. was established in October of 1992 in Taichung, Taiwan. With over 22 years of business expertise, we've built an unsurpassed reputation in the packaging industry and throughout the world.
As the manufacturing leader of labeling and packaging equipment, our greatest concern has always been our customer. Pack Leader is committed to manufacturing the best products at the best value and constantly strives to become the industry packaging leader. The research and development we invest in ensures we provide the most efficient and easy-to-operate equipment in the industry. This also allows us to give our customers the quality product they demand in a timely manner.
History of Pack Leader USA
Pack Leader USA was established in 2010 to support the North and Central American Markets. Pack Leader USA realized the potential for high quality modular labeling equipment in an ever-expanding market. Existing equipment in the industry was overpriced, over-complicated and difficult to set up. It was a prime opportunity to manufacture labeling equipment that was simple and easy to use without the expensive price tag.
Pack Leader USA was born to provide cost-effective labeling solutions while keeping high levels of equipment on our floor to ensure a fast turnaround for our clients and distributors. Realizing the importance of fast lead times on equipment and parts, Pack Leader USA is committed to getting the customer what they need when they need it. Support is critical to our customers and that is why we are committed to the best service in the industry. Whether the customer needs an installation, service call, training class, or over the phone technical support, Pack Leader USA is the answer to your needs.
Pack Leader USA will continue lead the market by developing and manufacturing the best labeling equipment in the industry at the most competitive pricing, providing clients with assurance and a competitive advantage.
Thank you for stopping by and we encourage you to contact us to experience the Pack Leader USA difference. You'll wonder why you hadn't come here sooner.
Corporate Locations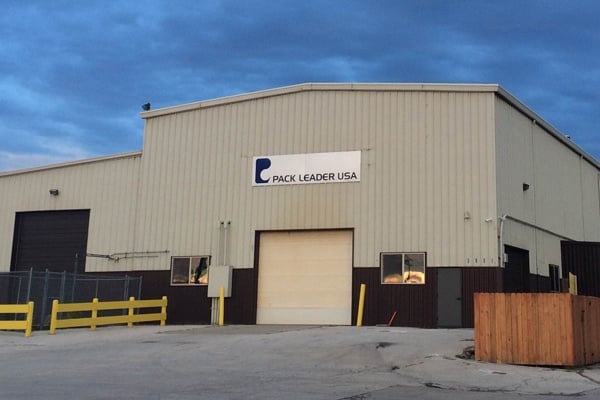 Pack Leader USA

3951 East 137th Terrace
Grandview
Missouri, 64030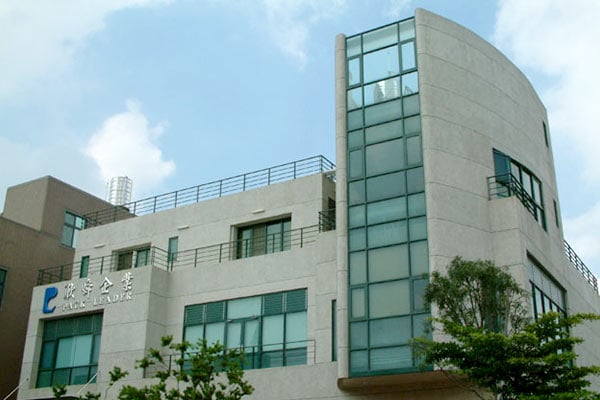 Pack Leader Taiwan

32nd Road Taichung Industrial Park
Taichung
Taiwan, 40768