Distributors
Become a Pack Leader USA Distributor
As demand for Pack Leader USA equipment continues to grow, we're looking to partner with the best distributors in the industry. If you're interested in representing our product line, please get in touch with us today. We look forward to discussing exciting opportunities with Pack Leader USA.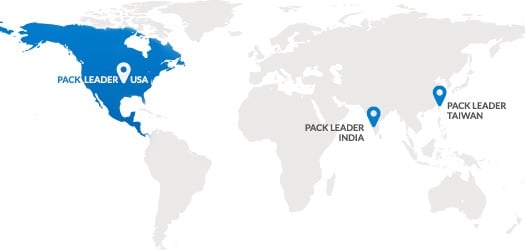 Find a Distributor
Need labeling assistance? Pack Leader USA has a vast network of distributors located across the United States. Our distributors are factory-trained and understand how our machines operate. And, a staff of trained technicians can help your employees get started and trained on new equipment. This ensures uptime and efficient line production – at no additional cost to you.
Contact us if you are interested in finding a distributor in your area.