The Pack Leader USA Promise
Why is Pack Leader USA the industry leader in modular labeling solutions? It's not just because our state-of-the-art stainless steel equipment helps make businesses run more effectively. Pack Leader USA delivers much more than the standard equipment and services offered through other labeling companies. With exceptional service, top-notch experience and world-class technology, we are setting the industry standard for excellence in modular labeling solutions.
Better Features with Competitive Prices
Pack Leader USA is a service-oriented company. We pay close attention to each detail on every machine we manufacture. The stainless steel, anodized aluminum, color touch screen HMI and synchronized controls are just a few components that surpass our competitors' features – all while offering incredibly competitive pricing. In addition, every machine we sell must pass our strict quality controls before leaving our floor.
Services Focused on New and Existing Clients
Pack Leader USA is committed to after-market service. We stock parts and maintain an inventory level that ensures our clients will stay up and running. From the moment a prospective client shows interest in our equipment to existing clients in need of service or parts, they have access to the best and most experienced technicians in the industry. Pack Leader USA also offers many levels of services including startup and training with the purchase of each machine, preventative maintenance, service and repair and continuing education training.
Customizable Equipment that Works for You
Our equipment is modular by design, which means we can customize componentry to fit almost any application. This reduces lead-time and ensures that our clients will be up and running with new labeling projects sooner than expected. With $2 million of new equipment on the floor, we deliver equipment faster and more efficiently than our competition. Pack Leader USA strives to preserve and restore our equipment so our clients can stay focused on their core business.
Corporate Locations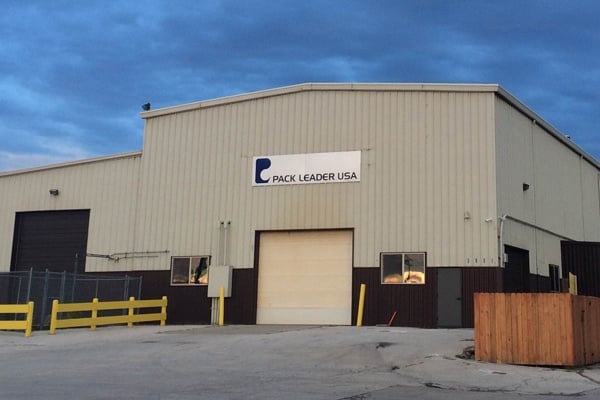 Pack Leader USA

3951 East 137th Terrace
Grandview
Missouri, 64030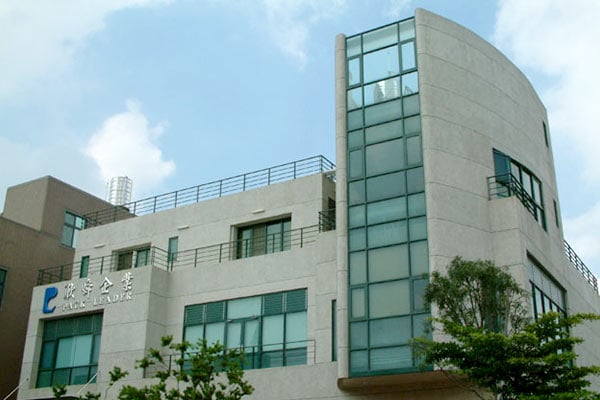 Pack Leader Taiwan

32nd Road Taichung Industrial Park
Taichung
Taiwan, 40768